JJ - 07 / May / 2020
Jennifer Jones, Website Builder
We're Outside used to be open every day. Then our lovely little town was swept up in this global trauma. We transitioned from a decently busy spring to being shut in two days. Of course, there was no planning for this. But we, along with many of our retail neighbors, made the hard choice to shut our stores down.
That was seven weeks ago. No lie, the first three weeks were glorious days spent biking, walking, napping, and of course, eating. Wolfville, in the spring, is a beautiful place to be even in social isolation. I did have this mini-break coming to me, you see, it was apparent our Spain biking vacation wasn't happening. As disappointing as a missed vacation is, there's no place I'd rather be than Wolfville. Days stopped mattering. It was lovely.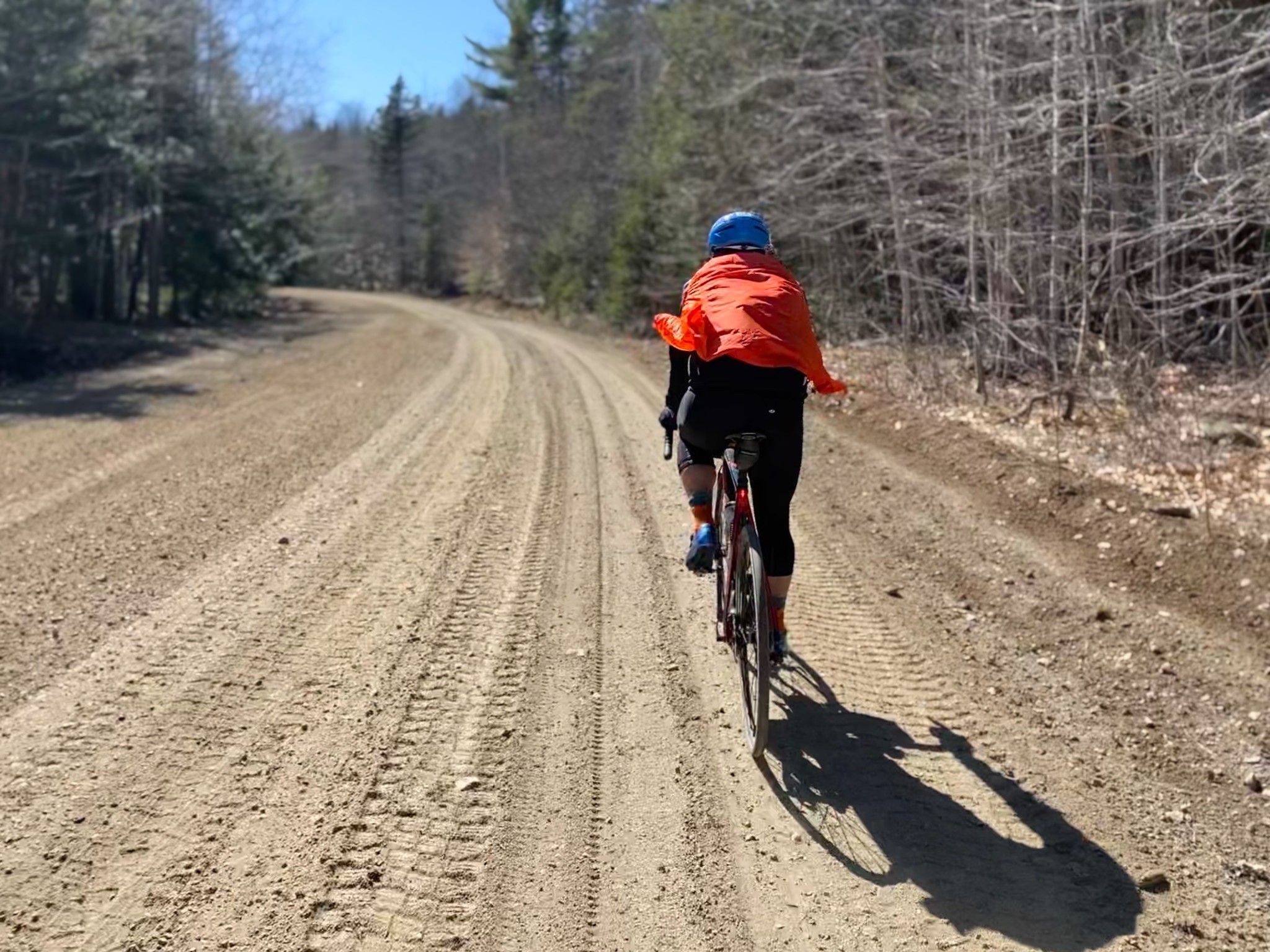 At some point in week four, Reality caught my attention, and she reminded me that the store pays me money and that money buys me delicious food. No Store, no food. Ahhhhhhh!!! That was vacation over, and me back to work.
Curb pick up, and personal shopping might keep the lights on but not much more. Think Jennifer. If only there were a way for people to see what we have in store, and buy what they need without leaving the comfort of their own homes. Ha, I know we're way behind the times not having a website, but it took a pandemic to get www.wereoutside.ca up and running.
Brian has morphed into an internet fiend over the last few years, but since our website won't have bikes or cars on it, Brian has zero interest, it's my project.
Building a website is a strange combination of extreme boredom and emotional devastation. I'll spare you the details. I think the site looks pretty good so far, and I'd love you to email me tips on making it better. Future posts will be on topics far more interesting than websites, I promise. In the meantime, I'll be out walking in beautiful Wolfville.