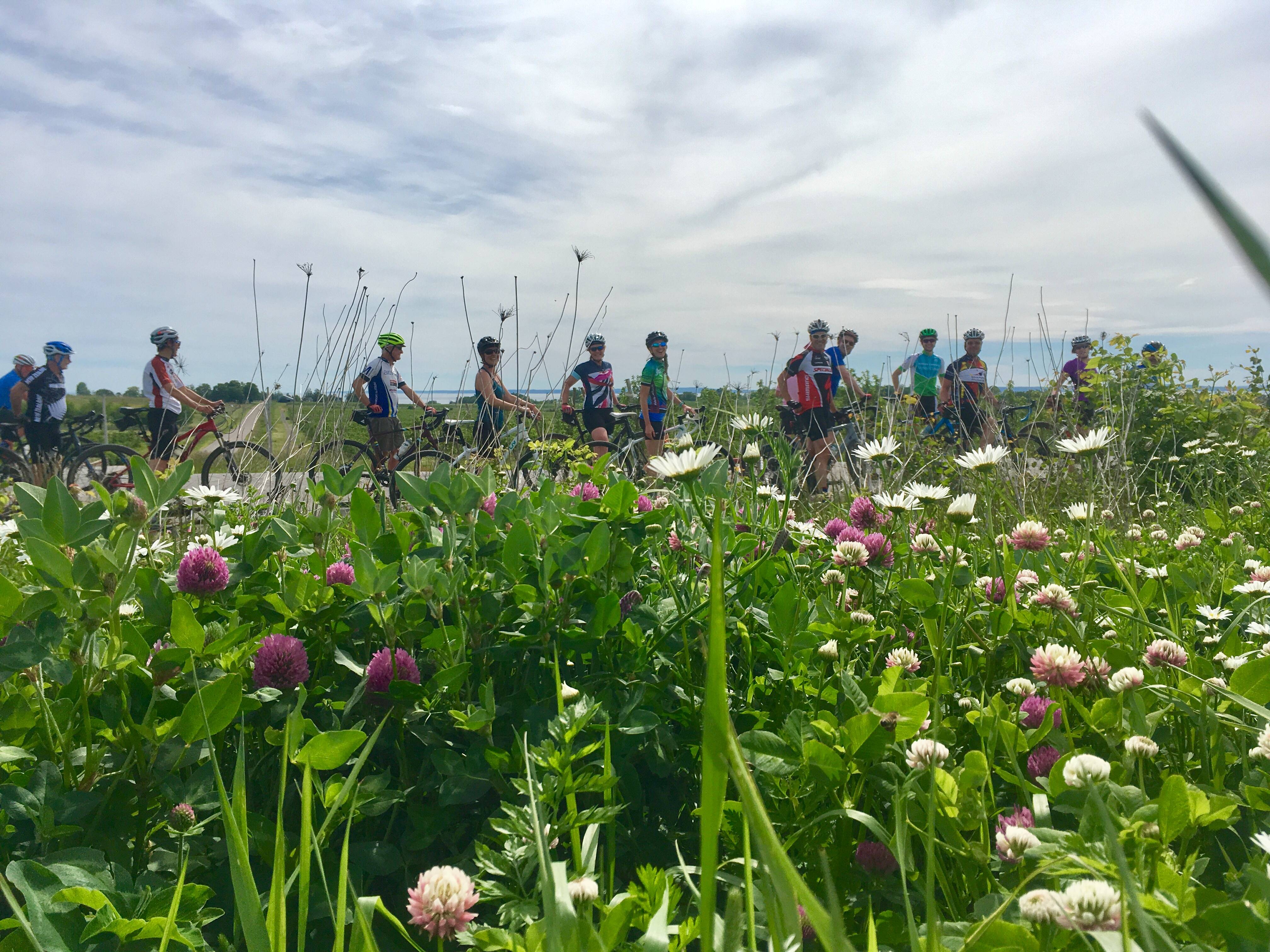 We're an independent high quality apparel and footwear store located at 464 Main Street, in beautiful Wolfville, Nova Scotia.
We're Outside was established in 2004 but, Brian was outfitting the Valley long before that, starting with Framebreak Bicycles in Kentville years and years ago. 
We live in a special place and we love to spend time out enjoying it's natural beauty. We're passionate about getting people outside and want to ensure you have the right gear for your adventure. We carry a range of brands and products that will help you do what you love to do, be that walking the Harvest Moon Trail or exploring the backcountry.  
Brian's spent decades cultivating an adventurous and special outdoor community. Our activities run year round and include hiking, snowshoing, biking and trail running. There are people who've been participating in Brians adventures for 25+ years! Call or check us out on Facebook for activity details. 
If you find yourself in Wolfville drop by to say hello and ask about our favourite subject, the beautiful Valley!