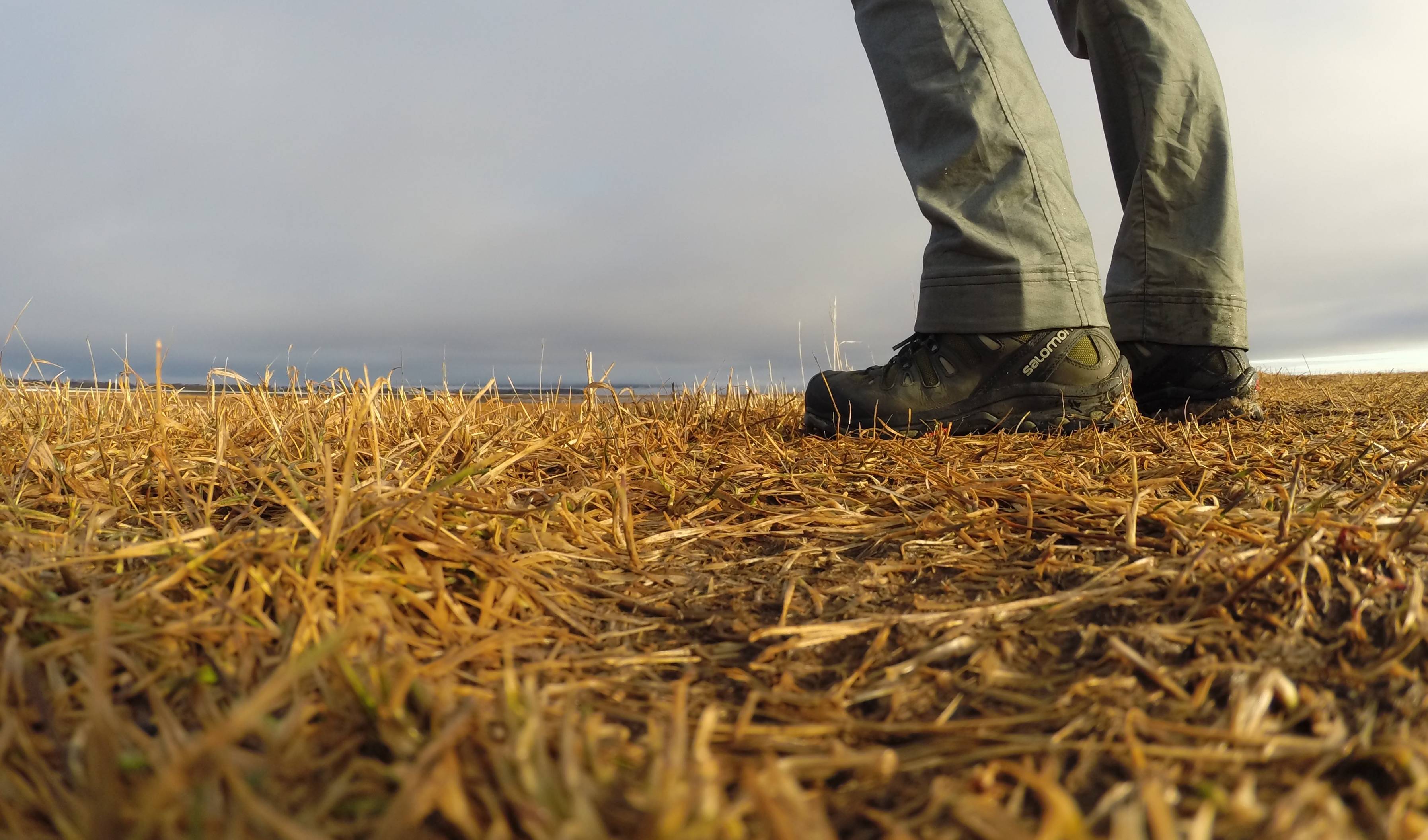 Brian hosts a hike every Saturday morning from September through to April. Weather permitting the hike becomes a snowshoe!
The hikes start at 9am sharp and last about two hours.
You will get dirty. You will be tired.
Bring your off leash dog. She will be very happy about the situation. 
We post where we're going to meet the Friday afternoon before on our Facebook account.
There will be people present of all ages and fitness levels. You should come!